The IFComp is back! The interactive fiction competition for 2018 has launched and I'm trying once again to follow along.
Continue reading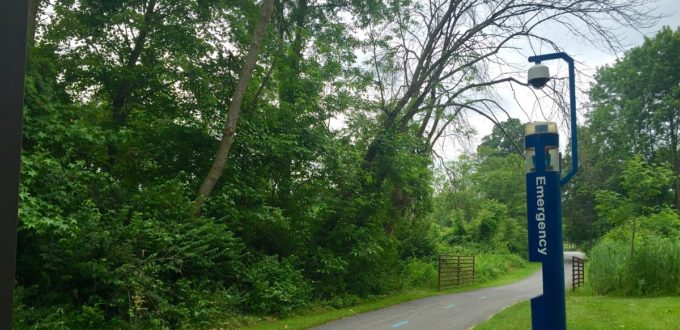 Recently, standing on the shoulders of those who've come before me, I created a Twine game that pulls geolocation data. A work in progress, it's called GUARDIAN OF THE BLUE LIGHT.
Continue reading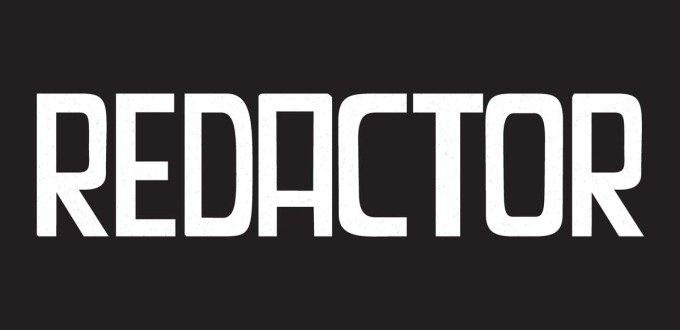 A text adventure based on Orwell's 1984. Report for your shift at the Ministry of Truth. But be careful, Big Brother is always watching.
Continue reading