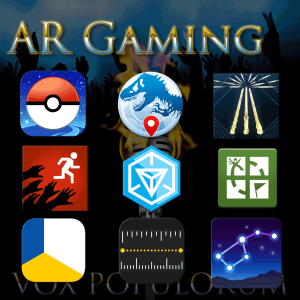 I joined the lovely folks over at The VoxPopcast to talk about augmented reality and location-based gaming.
Continue reading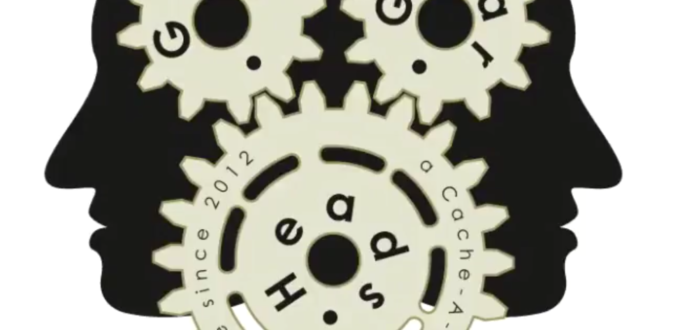 I was a guest on the GeoGearHeads podcast to talk about the intersection of geolocation gaming and storytelling! Please give it a listen.
Continue reading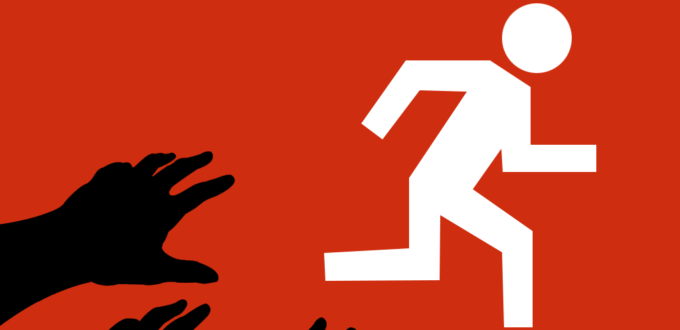 I'm on my early morning run and my right knee whines as I look ahead at a rising hill. I am full of regret. My dinner last night really should have been more than beer, popcorn, and ice cream. "Zombies detected," a robotic voice intones.
Continue reading