Tag:
Jurassic World Alive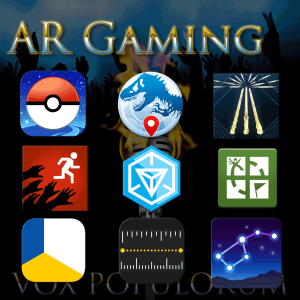 I joined the lovely folks over at The VoxPopcast to talk about augmented reality and location-based gaming.
Continue reading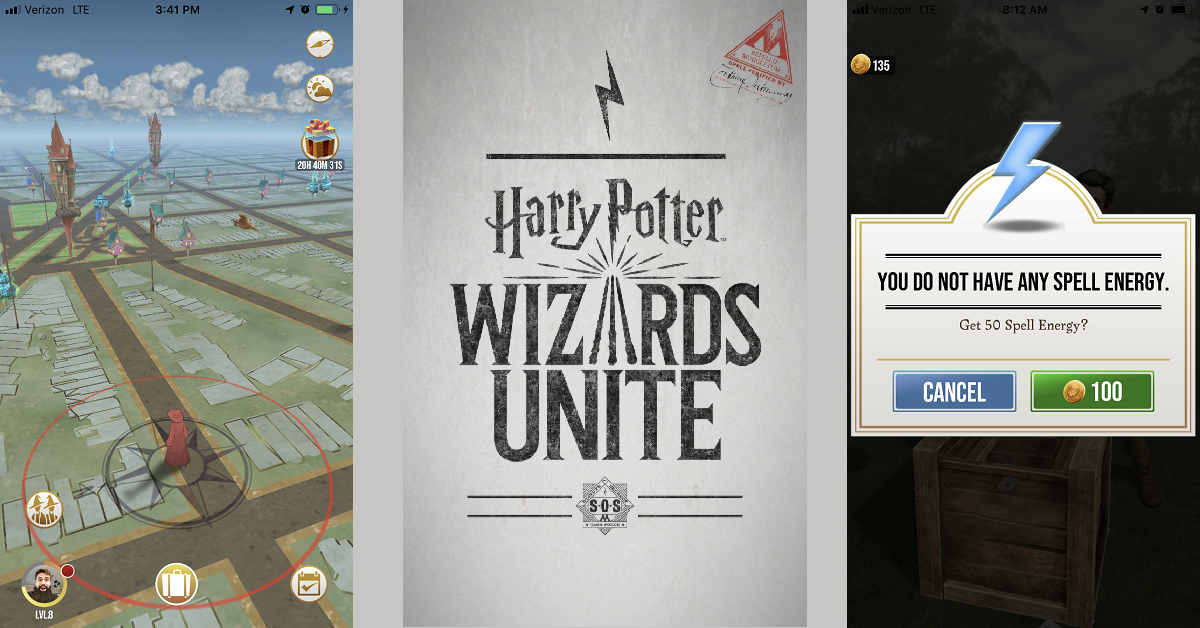 The Harry Potter-themed Wizards Unite takes Niantic's city bias up a notch in this location-based game follow-up to Pokémon Go.
Continue reading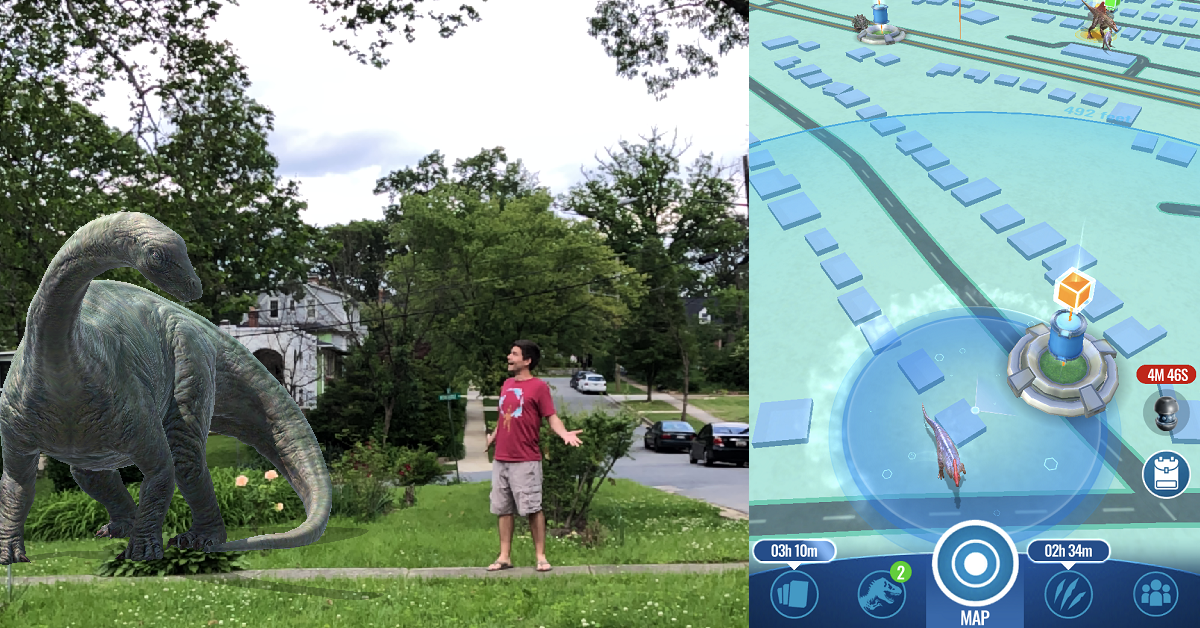 The weather is warm and dinosaurs are running amok in my neighborhood. It was time to try out Jurassic World Alive, a prehistoric location-based game.
Continue reading