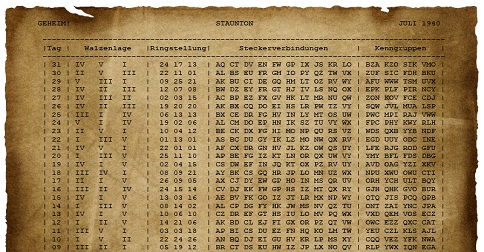 Learning to use a WW2 Enigma machine taught me to love puzzle geocaches.
Continue reading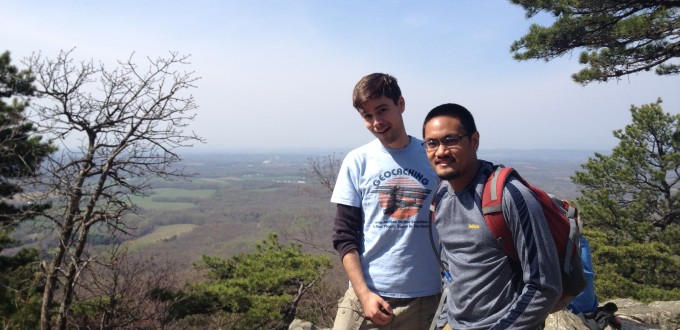 I've long wanted to find my first 5/5 geocache (5 star difficulty and terrain) and a mountain in Maryland seemed like the best chance to make that happen.
Continue reading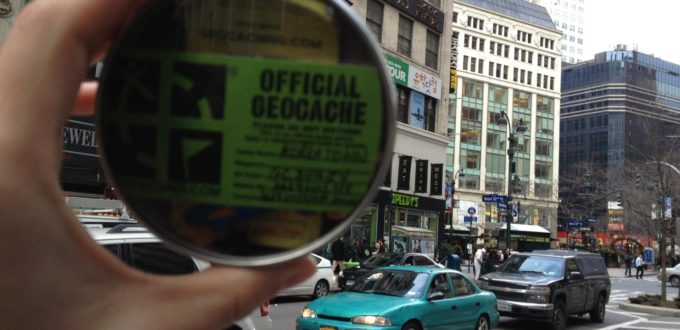 A short narrative of a geocaching adventure in New York City. How many times can one man tie his shoes while he searches for a geocache?
Continue reading