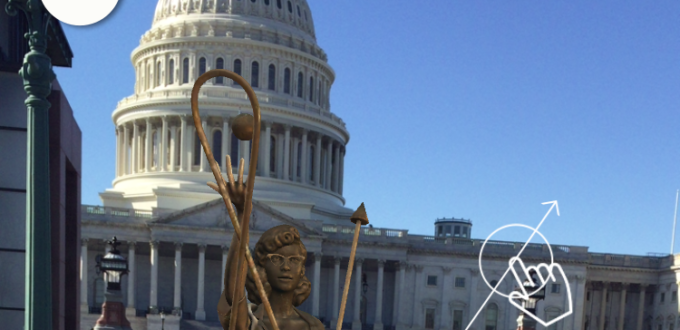 I explore the OUTTHINK HIDDEN augmented reality, location-based app built to promote the HIDDEN FIGURES movie.
Continue reading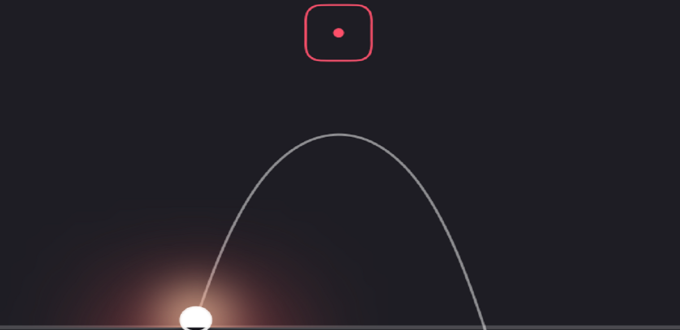 I'm supremely jealous of BLACKBOX, a puzzle game on iOS. It uses every sensor in your phone to maximum effect for some ingenious puzzles. I wish I had thought of it first.
Continue reading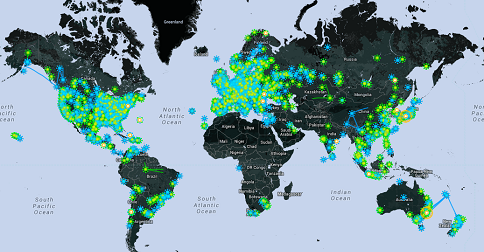 Battles are being fought in your neighborhood, right now. Join the fight for Ingress and accomplish…well, nothing really.
Continue reading