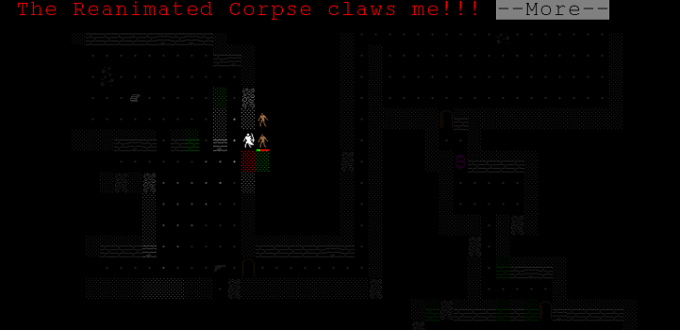 A short story and quick review of INFRA ARCANA, the H.P. Lovecraft-inspired game that has quickly become my favorite roguelike.
Continue reading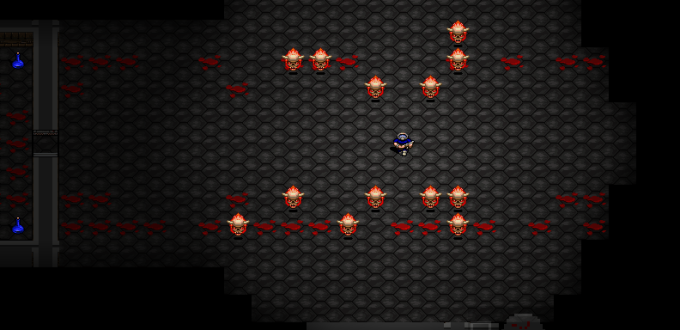 Fresh off my introduction to ASCII roguelikes thanks to the fantastic Brogue, I was eager to dive into another game in that genre. I was, however, a little burned out on fantasy-themed games and one roguelike in particular grabbed my attention because of its source of inspiration. …
Continue reading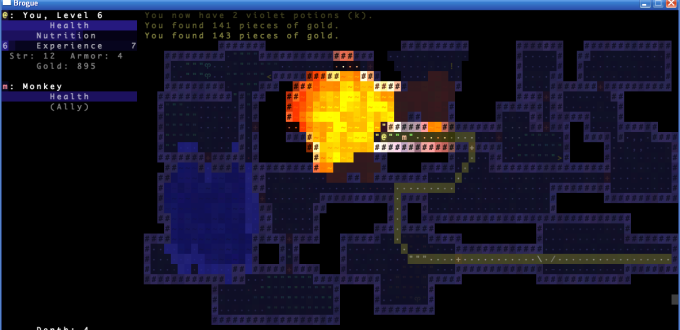 I wanted to delve the dark and scary depths of ASCII art roguelikes where you the player are a simple "@". I had heard of Brogue through a few channels and thought it would be a good game to try first.
Continue reading